Description
Product Includes:
1x Cap Pro
1x Cleaning brush
1x USB-C Cable
1x Pack Tool
1x Stainless Steel Chamber Screen
1x Stainless Steel Mouthpiece Screen
Specifications:
Preset Temperatures: 86°F – 446°F (40℃ – 230℃)
Sessions Per Charge: 18-20 Sessions
Session Length: 5 Minute Timer
Dimensions: 105mm x 24mm x 45mm [4.13in x 0.94in x 1.77in]
Net Weight: 90g
Battery Capacity: (1) Internal 2000mAh Lithium Battery
Charging Time: 1 Hour
Output voltage: 3.7V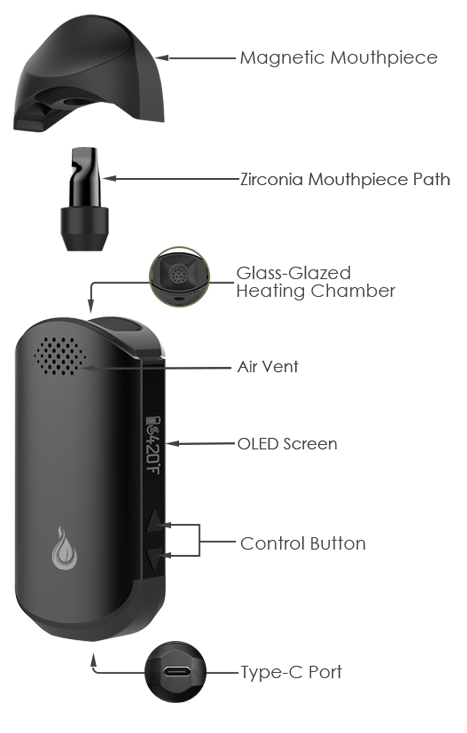 Main Features:
Glazed Stainless Steel Heating Chamber
Zirconia Mouthpiece Path
Heat Up In 30 Seconds
Full Temperature Control
Stealthy Size
Haptic Feedback
Matted Finish Aluminium Body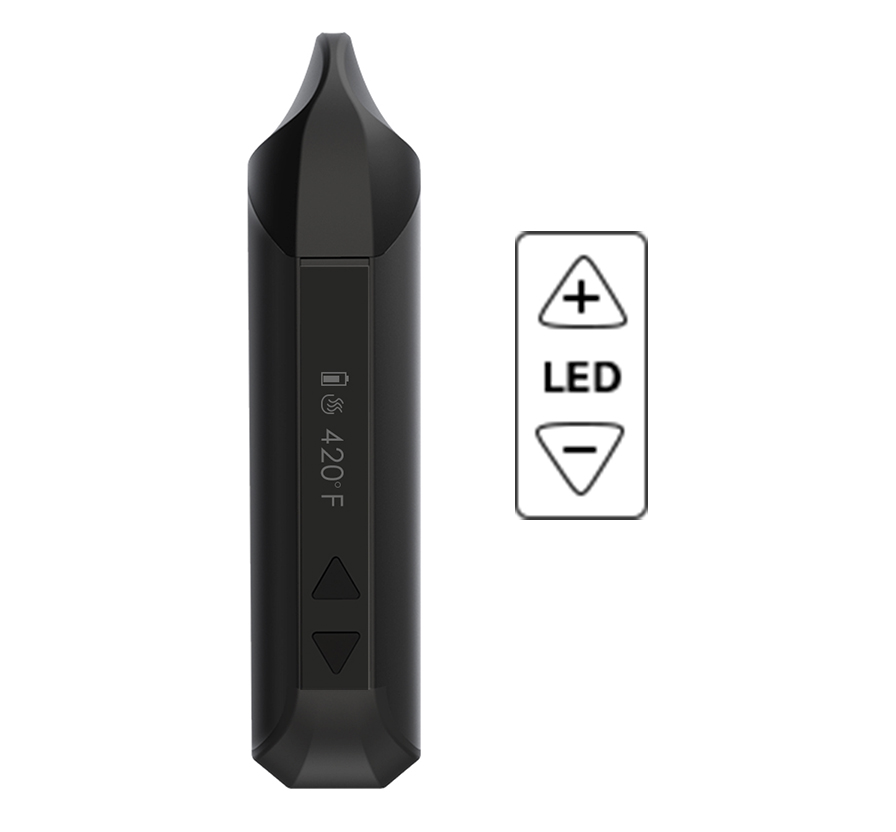 OLED Screen
Unlike CAP, this device allows you to activate the compounds in herbs and customize your high by controlling the temperature range 40℃ to 230℃. The haptic feedback will let you know when the unit is reached the temperature.

Magnetic Mouthpiece CAP
The no-stress magnetically detachable mouthpiece can be easily to be taken off for loading herbs and cleaning. The mouthpiece can also be disassembled for a more deep cleaning.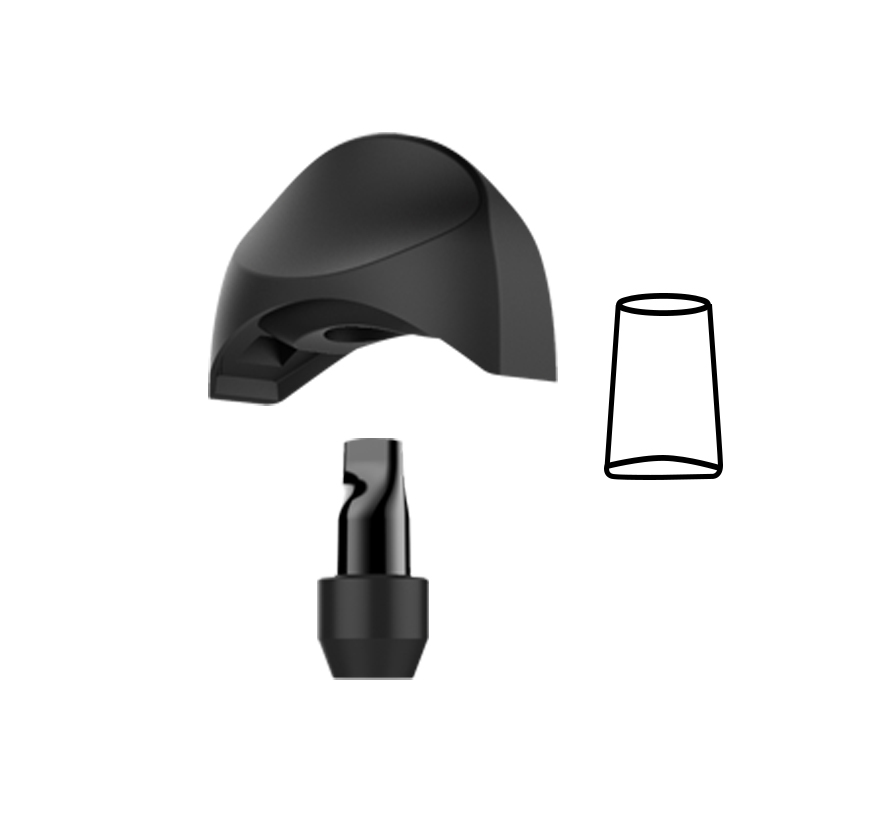 Zirconia Mouthpiece Pathv
Our specialized zirconia isolated air-path is designed to cool down vapor before it's inhaled. The isolated air-path ensures the cleanest flavor from your herbs.