Description
Product Includes:
1x SXK  DotMission RBA
3x Airflow inserts (1.2mm, 2.1mm, and 3.5mm)
1x dotAIO PCTG Tank
1x 510 Build Base
1x Spares Kit
DotAIO Pods are not included 
Please note: This product is a high quality SXK clone version NOT the original version.
Specifications: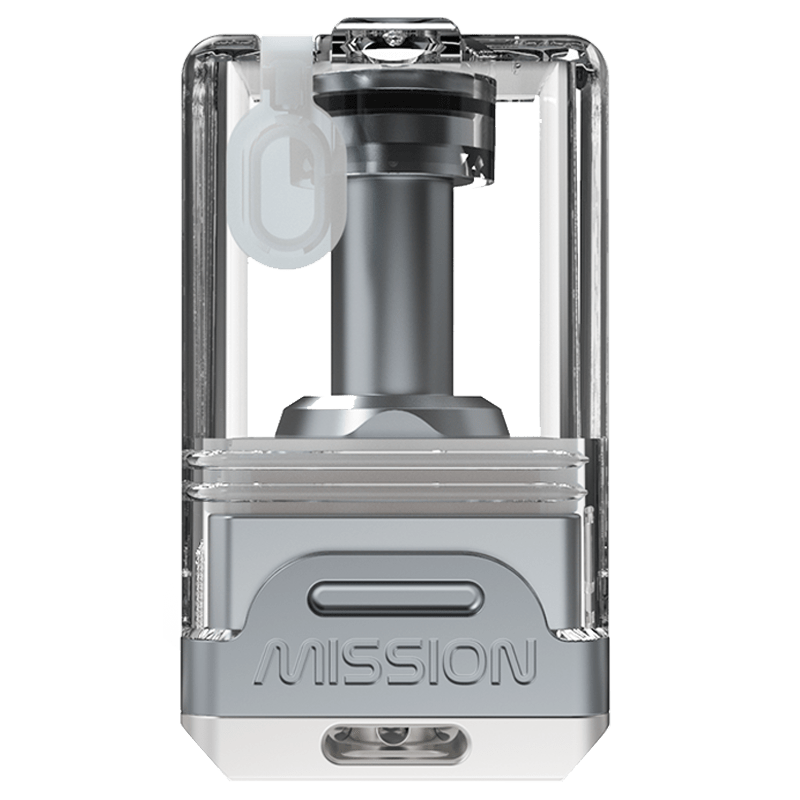 Beautiful Design
Form and function, stainless steel and gunmetal shades packed into a sleek design.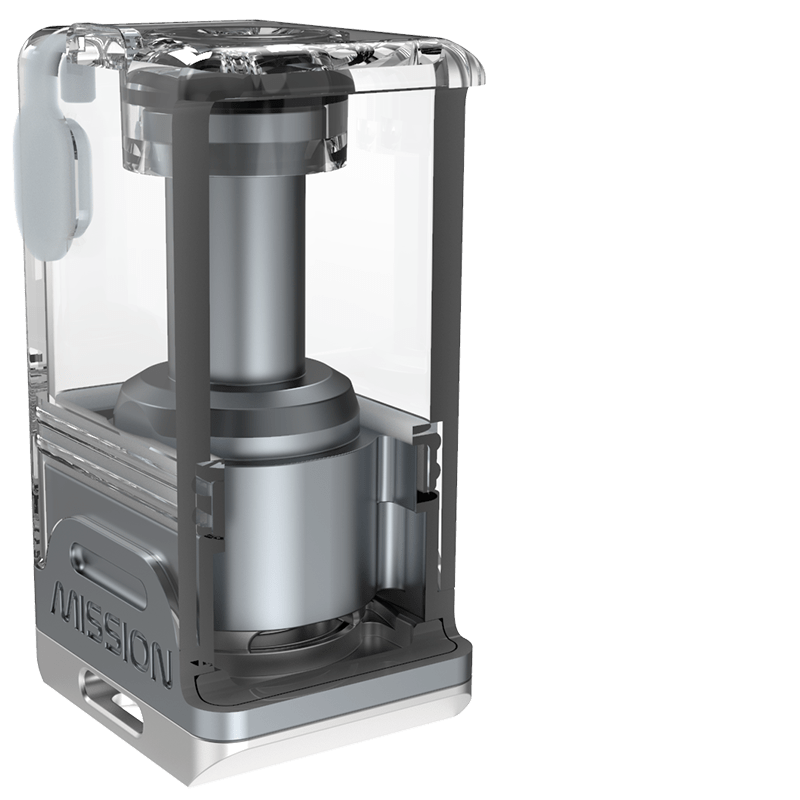 More Liquid Capacity
Maximizing all available space in the dotAIO, dotMission is extended for more liquid capacity compared to existing RBAs.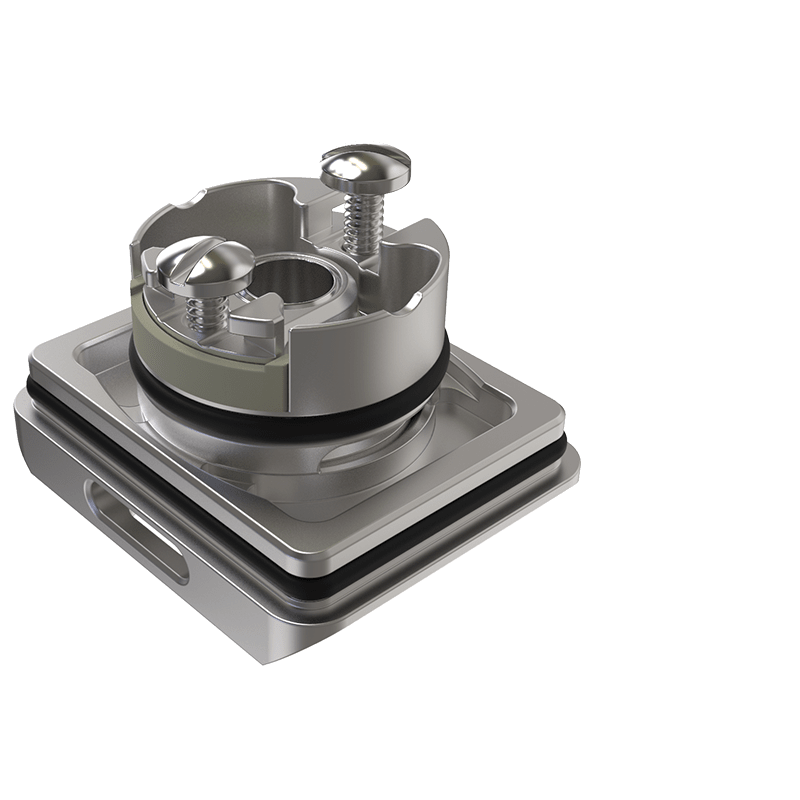 Ease Of Build
Featuring an easy to build two-post design, building guides, and easy lead trap channels, paired with large wicking channels, building is a breeze for experienced to novice users.
Versatile Airflow
Customize your airflow with the included airflow reducers:
Direct lung (3.5mm)
Restricted direct lung (2.1mm)
Mouth to lung (1.2mm)
Main Features:
Supports up to 3.0mm inner diameter coils
Extended liquid capacity
Easy to build two-post design deck
Wire relief cutouts and seating
Large wicking channels
Small domed chamber
Airflow adjusted via included sized airflow pins: 1.2mm, 2.1mm, and 3.5mm