Airistech Herbva 5G Starter Kit (Black)
or 6 weekly interest-free payments from $10.83 with
what's this?
$65.00
The Airistech Herbva 5G pocket vaporizer brings you into the new vaporizer generation with its extreme portability, easy operation and great taste. It has 3 temperature settings to suit your needs.
Hassle Free of Mind
100% guarantee stocks are authentic or 200% money back.
Free Extented Warranty up to 6 months
Current Australian vape industry standard of 3 months.
Fast Shipping via AUSPOST
Express Shipping ETA:August 8th
Standard Shipping ETA:August 10th
*ETA- estimated date of arrival

Note: Australia Post is currently experiencing long delivery delays.


Secure Checkout
SSL Enabled Secure Checkout.
Someone from QUAKERS HILL & 5 others
bought this item recently.
Description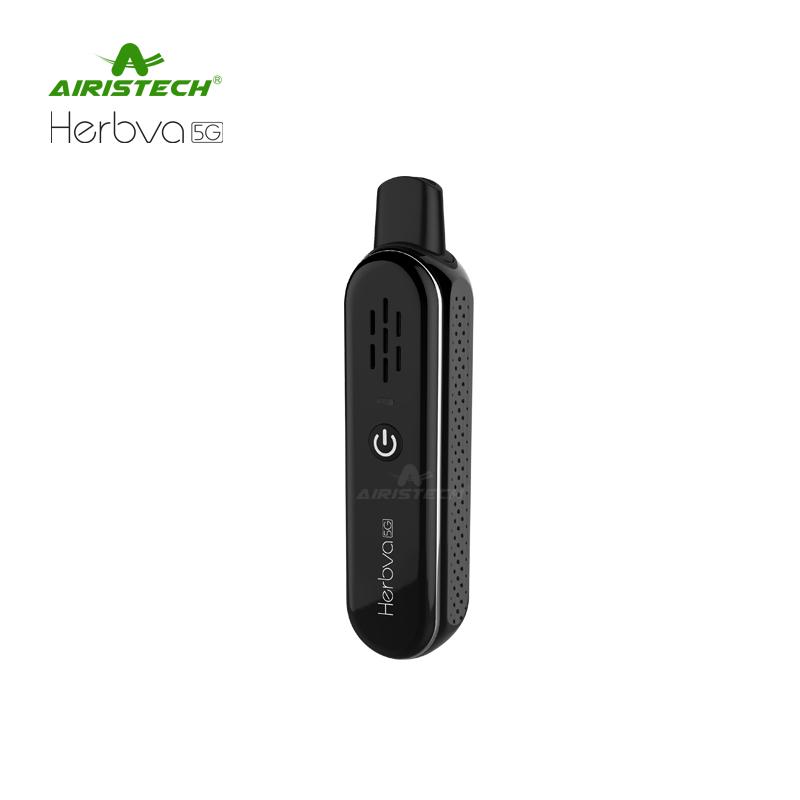 Main Features