Whether you're switching from cigs to vaping, starting out on a new note, or looking to add some new gadgets to your vaping accessories, this article is an enlightening read.
For a guide, our vaping moguls at Vaper Choice compiled a list of 8 necessary vape accessories every beginner should have to get their vaping journey started on a good note.
But before we list out these devices, first…
Why vaping?
The quit-smoke campaign has unveiled some reasons to swap out cigarettes for vapes. First, vaping, with its alluring flavour, strikes out worries about the typical offensive ciggie smell.
Also, you'd be saving some good bucks on vaping devices than on smoking Plus, vaping proponents claim using vapes may be less harmful than smoking – as vaping bypasses fire and smoke.
According to research authors, smoking affects practically everybody's organs. Perhaps, no better time to break the sticks for vapes.
Indeed, vaping is an interesting concept. But navigating through the vape market can be intimidating, particularly for the uninitiated. For instance, a simple glance at our vape shop listings can leave you confused and unsure which to begin your journey from the piles of options.
No frets though. Starting out, here are the most important items to pack in your arsenal:
1. E-liquid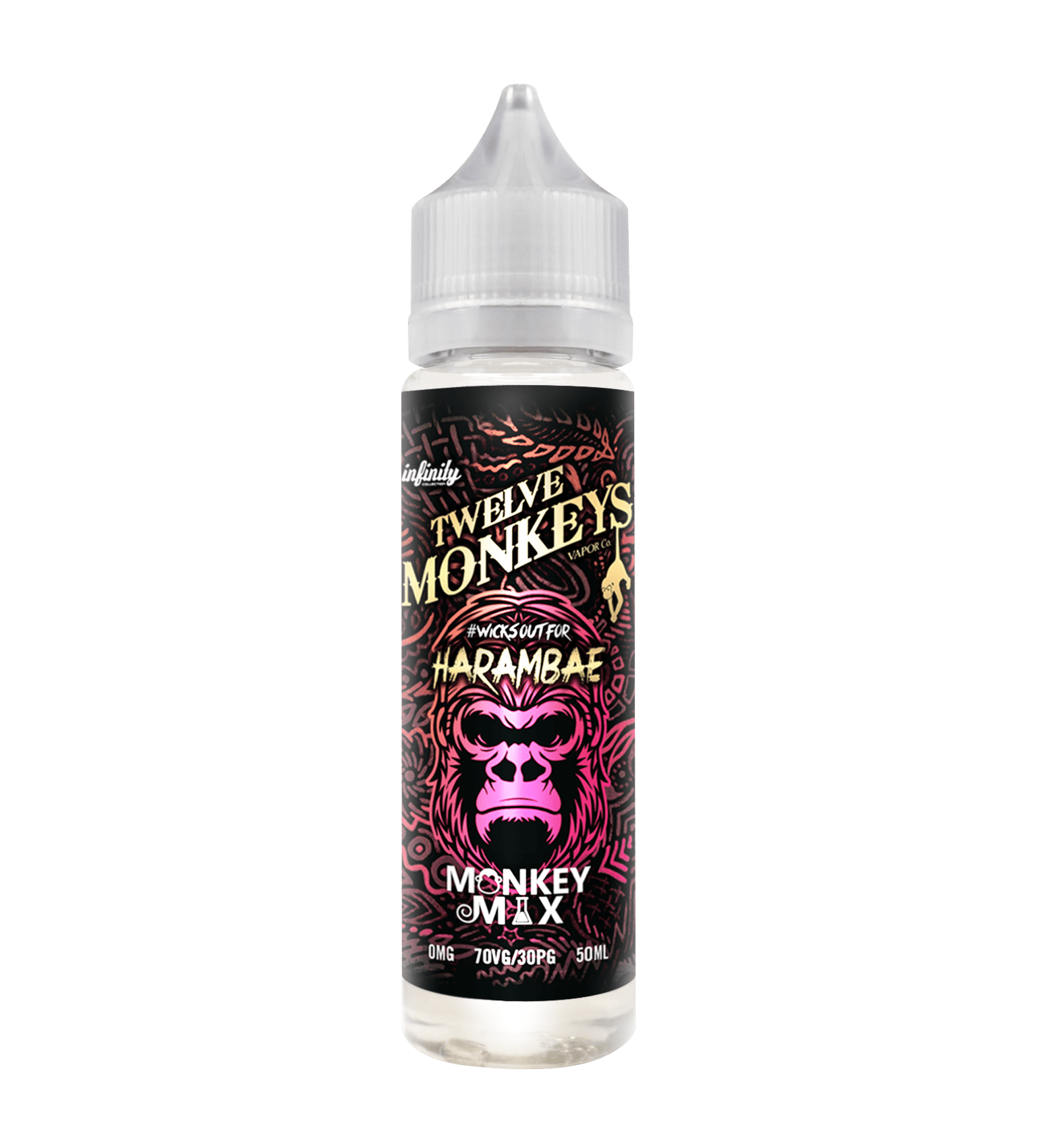 This goes without mention. Eliquids, also called e-juice or vape juice are one of the must-haves on your vaping journey. These juices contain propylene glycol or vegetable glycerin base which houses the rich flavours and highly-sought-after addictive nicotine.
Propylene glycol is an odorless and colourless compound that's pretty okay to inhale. This juice comes thinner than vegetable glycerin and releases cigs-like hits.
Vegetable glycerin is relatively thicker and comes with a sweet taste. This liquid chips in the smooth hits which vapers boast of.
Note, however, that while propylene is prized for the enticing flavours, an excess concentration can irritate your respiratory tract. This reiterates the need to insist on top-quality e-juice like the exciting options from 12 Monkeys Vapor Co.
2. E-juice flavours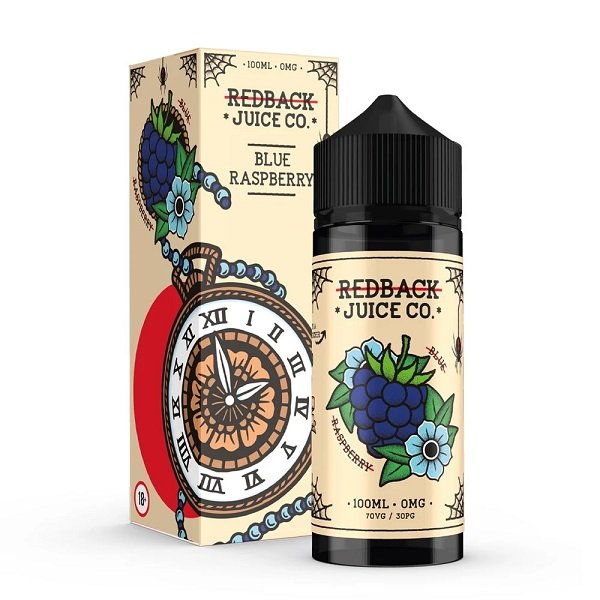 One strong advantage of vaping over conventional cigarettes is that the former offers you an exciting lot of e-juice flavours.
Some interesting vape flavours include:
Fruity (pear, mango, pineapple)
Candy (strawberry, grape, pineapple peach)
Cereal (Pot O Gold, Coco pops, Tiger Berry)
Beverage (Tang, Cola man, Bomberry Shake)
Coffee (Latte, creme de la creme)
Dessert (pumpkin spice, blueberry cake, vanilla custard)
3. Battery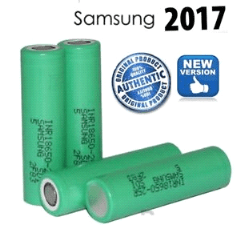 If you got yourself a starter kit, most likely, you should have enough batteries to get you started. But if you bought only a mod, of course, you'd also need to get a battery to keep it running. Consider an extra or several replacement batteries for backup.
It's unsafe to continue with damaged batteries as it can trigger an explosion which may, in worse cases, turn out fatal. Also, consider an additional charger to help your batteries stay charged in the event your main battery loses juice.
4. Charger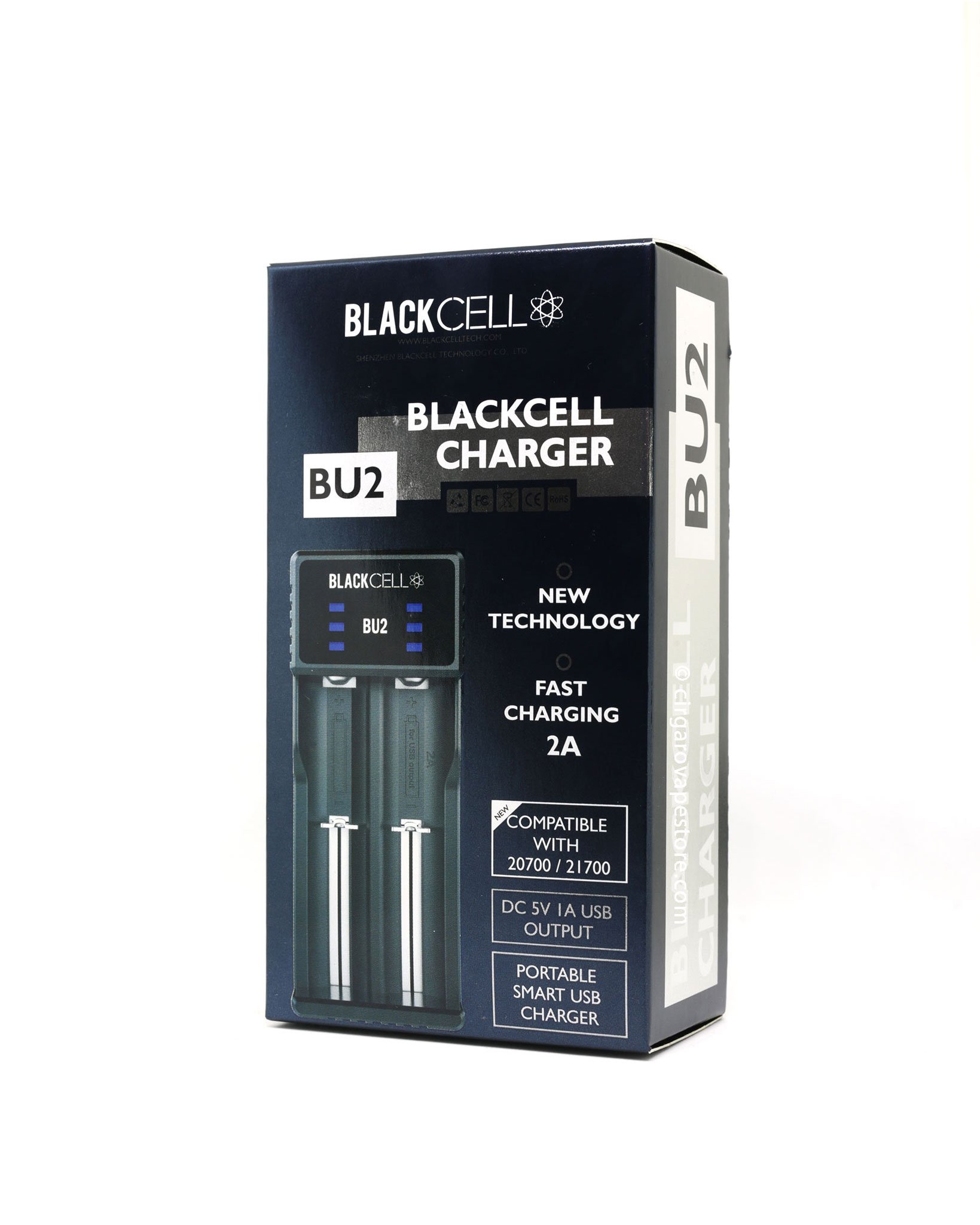 A dead battery is no better than no battery. So, your battery charger is as critical as your battery itself. Many pod devices come with built-in batteries which means you can't replace them when their juices run out.
The only way to keep your device up and running consistently (without getting exhausted at some odd moments), you'd require chargers and adapters for flexible charging – whether in your car or at home.
5. Drip Tip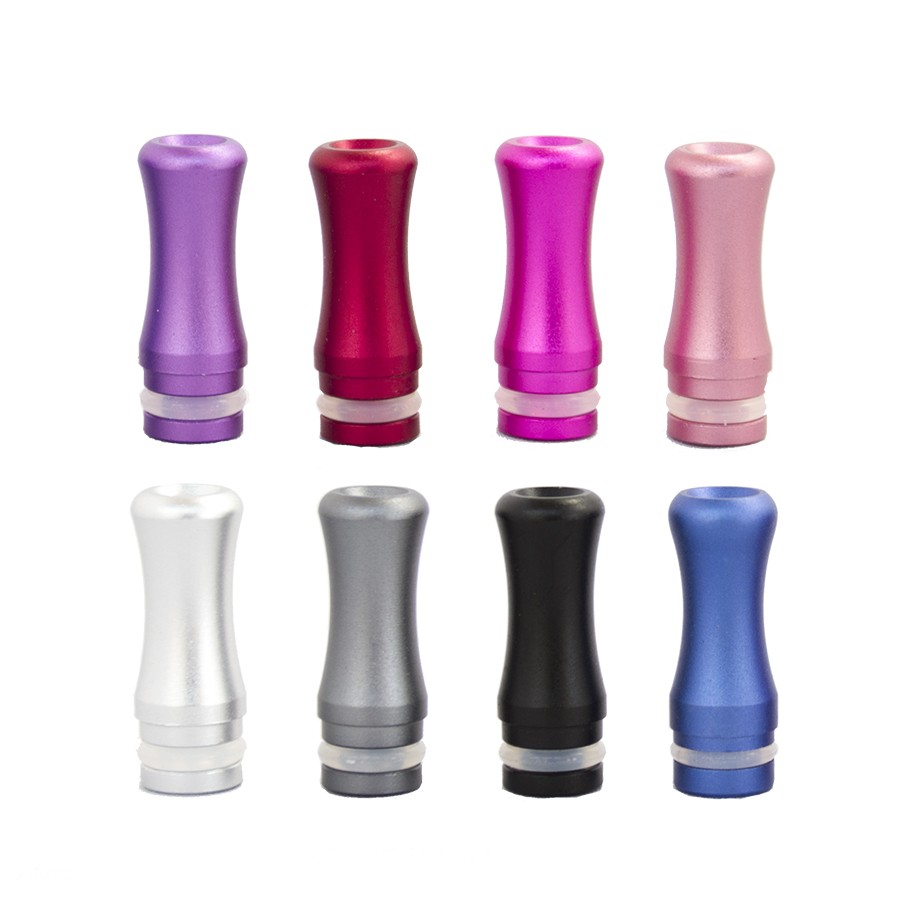 Also called a mouthpiece, the drip tip is another important accessory every beginner should consider. This hollow tube may be used alternatively as a cartridge. The mouthpiece is screwabe to your atomizer, the component responsible for heating up your vape juice into an inhalable vapour.
Drip tips also add flavourful effects to your vapour. Little wonder why many vapers would swear by a mouthpiece over an e-cig cartridge.
6. Vape pens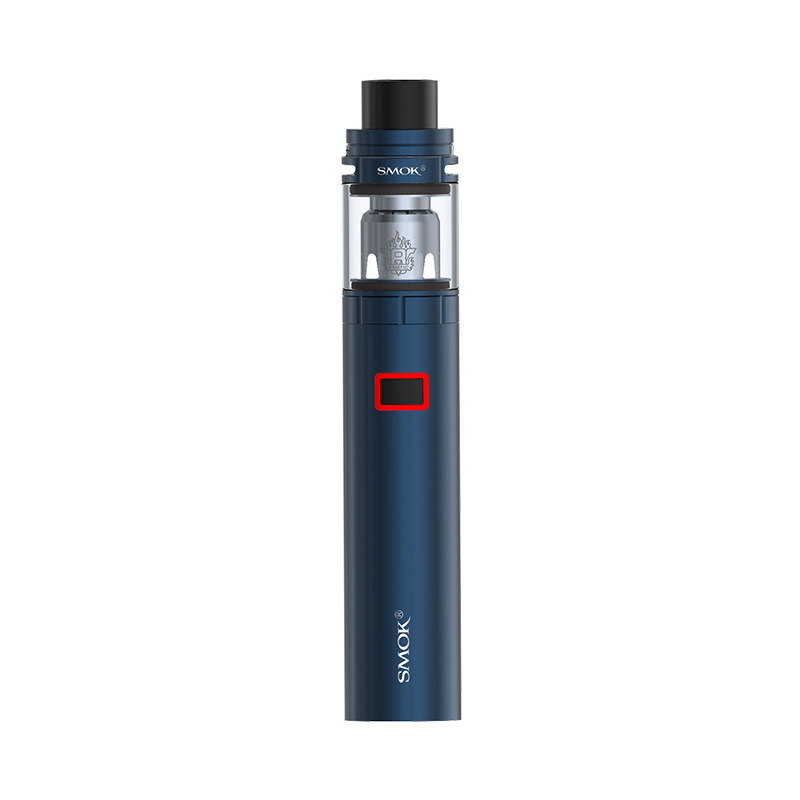 Essentially, think of vape pen as a smaller variant of box mods. These devices have grown a good fan base for their portability which encourages easy storage and on-the-go intents.
Also, these devices are nice if you desire some secrecy with your vaping habit. Vape pens are easy to operate and straightforward, an ideal one for first-time users.
7. Skins and Cases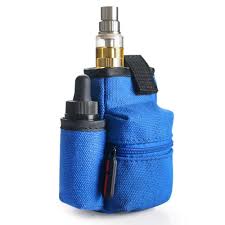 Most vapers use either skins or cases – some use both.
Skins allow you to personalize the outside layer of your device to improve its visual appeal. Cases, on the other hand, offer some extra padding for protection from falls and hits.
You may also consider a complete kit case that allows you to pack all your vaping items in a single place. This helps promote easy accessibility, organization and safety.
8. Starter Kits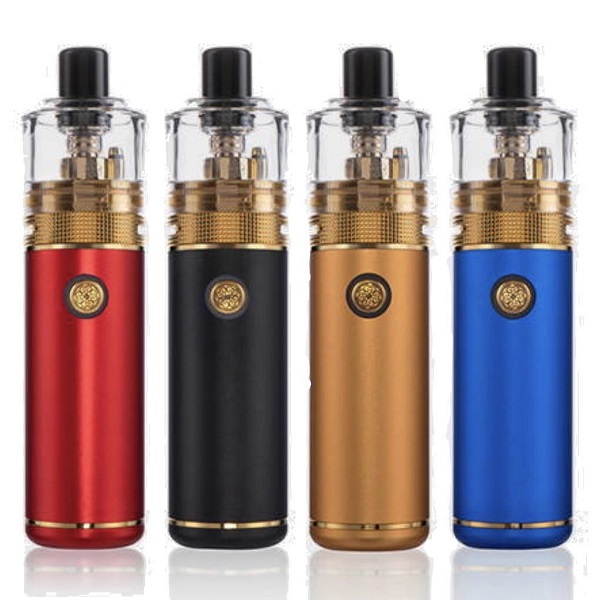 While you can get these accessories individually, a starter pack will save beginners a whole lot of stress, since all kick-off requirements come with a single buy.
These packs are specifically made for beginners as it thoughtfully enlists all your basic needs -more so, the right and most compatible ones. A good vape kit helps introduce you seamlessly into the world of vaping. One of these Simple [starter] kits should help put your best foot forward.
Wrap up
Regardless of your vaping story, the best vaping tools help further improve the experience at every vape session.
The increasing acceptance of vaping over smoking has led to a confusing lot of brands and products on the market – some are judged more quality and reputable than others. This makes it even more difficult for newcomers to navigate through the market in their search for the best vaping tools.
If you can relate, no worries. Vaperchoice.com offers a wide selection of vaping devices and accessories. If you ever get lost in the options, feel free to discuss with our experts. They'll gladly walk you through the options and help you make the best decision.